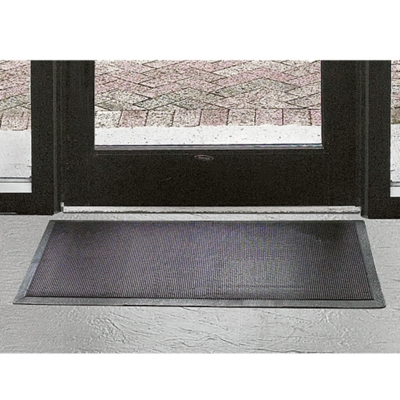 NationalBusinessFurniture.com offers deals for offices and homes. Save 15% off floor mats with the promo code MAT15. You may have to wait though folks. This deal only starts by 01/01 and will be offered all throughout January.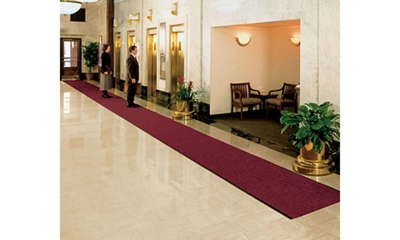 But once it starts, it's a deal you shouldn't miss! It matches the deals featured earlier (see deals about InhabitLiving.com and OfficeFurniture.com). Welcome the coming year with new mats. You can do not only for your office, but for your home too. To start finding the perfect mat, check this page out.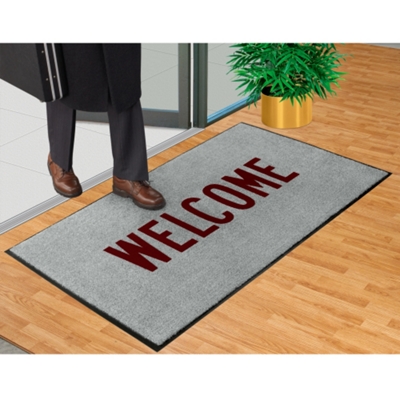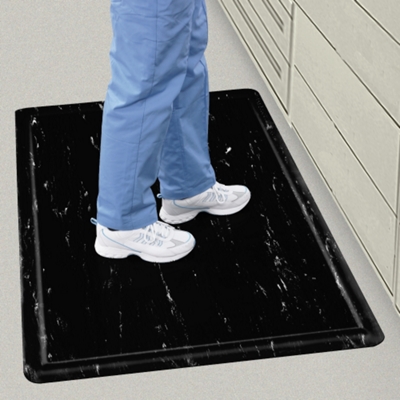 Purchase your new mat from National Business Furniture and save 15% off!