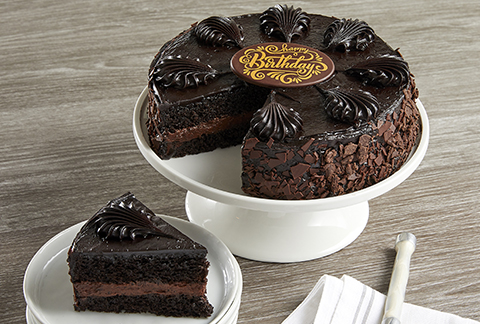 As always, we feature nothing but the most viewed coupons and deals in this site. With Halloween and Thanksgiving just around the corner (well, not to mention the Christmas holidays as early as October), cakes are in season.
Bargainist.com shares about this deal from BakeMeAWish.com. You get 15% off with the coupon code FLL115. When you order two or more cakes, you get 10% off discount too.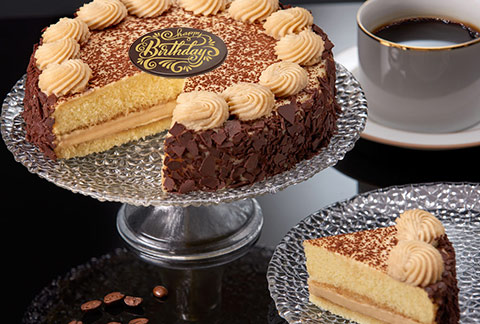 Besides the coming season, these cakes are perfect as a birthday treat. Bake Me a Wish even donates 5% of your order to the Soldier's Angels organization. Soldier's Angels by the way, supports our troops that are being shipped off overseas. Members of the organization provide aid and bring comfort to all troops in the United States Army, Navy, Marines, Air Force, Coast Guard, and even veterans as well as their families.
So why not get your Bake Me a Wish cake today? Treat yourself, someone you love, and our troops too.
http://dealitem.com/Deal/3703139/Bake-Me-A-Wish-coupon-15-off-cakes-for-birthdays-Halloween.aspx